Listing Courtesy of: Okanogan County Realty, LLC
Listing #:
Price:
Status:
Property Type:
Type:
# of Acres:
Lot Sq.Ft.:
School Dist:
Address:
Community:
City:
County:
State:
Zip:
Terms:
Right of 1st Refusal:
QR Code
Description
Beautiful 435 Acres On Mineral Mountain In Conconully. Forest, Range Land, Recreation, Residential, So Many Options. Mineral And Timber Rights With Property. Small Cabin And Unfinished Pole Building With Materials To Complete Are On One Of The Parcels. Being Sold With Parcels 3524031001, 3524031004, 3524032008, 3624342001, 3624342002, 3624342003, 3624344005, 9936243406. Was Originally Planned To Be Used As Retreat Property. Great Views And Privacy.
For more information, contact...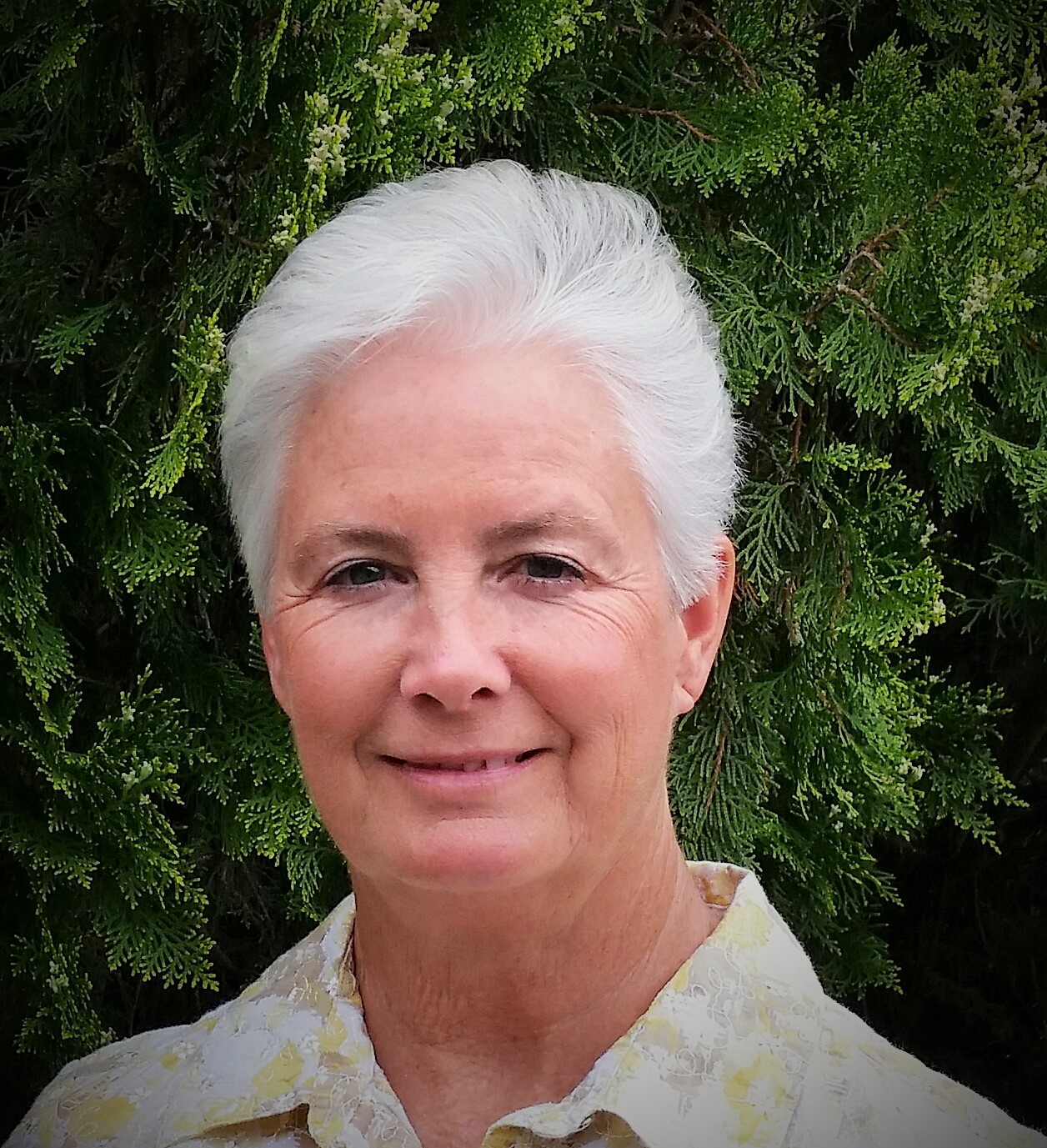 Property Features
Misc Details

Form 17:
Restrictions:
Senior Exemption:

Survey / Detailed Info

Soils Feasibility Available:

Tax Details
Road Details
Lot

Lot Details:
Section / Township / Rang:

Land / Property Details

Topography:
Improvements:
Property Features:

- Brush
- Comm. Grade Timber
- Heavily Forested
- Lightly Treed
- Pasture Land
- Recreational
Schools

Elementary:
Jr. High:
Sr. High:

Septic System

Septic System Installed:
Septic Designed And Applied For:

Utilities

Electricity:
Gas Available:
Sewer:
Water:

Zoning

General Zoning Classification:

- Agricultural
- Farm & Ranch
- Forestry

Zoning Jurisdiction: