Listing Courtesy of: Okanogan County Realty, LLC
Listing #:
Price:
Status:
Property Type:
Type:
# of Acres:
Lot Sq.Ft.:
School Dist:
Address:
Community:
City:
County:
State:
Zip:
Terms:
Right of 1st Refusal:
QR Code
Description
Nearly 1 Mile Of Okanogan Riverfront. Two Parcels. One Used To Be Planted In Apples, The Other Used To Be In Alfalfa. There Is A Well On One Of The Parcels With Water Rights For Irrigation. Government Lots Totaling Shy 20 Acres. Just Think Of The Possibilities. Build That Dream Home, Farm The Land, Or Buy For A Great Investment Property. Easy Access Off Hwy 97.
For more information, contact...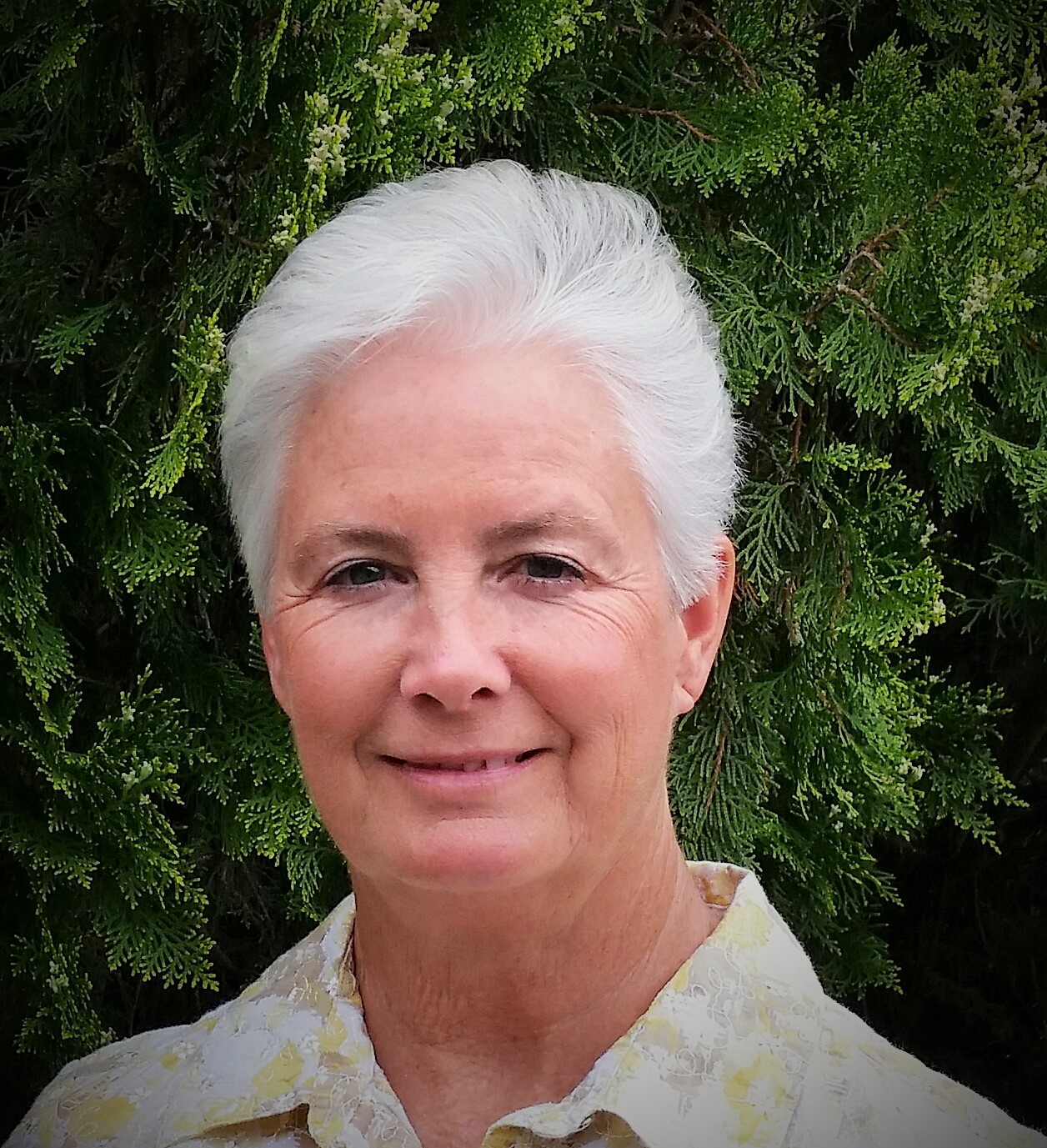 Property Features
Misc Details

Form 17:
Restrictions:
Senior Exemption:

Survey / Detailed Info

Soils Feasibility Available:

Tax Details
Road Details
Lot

Lot Number:
Section / Township / Rang:

Land / Property Details

Topography:
Property Features:

- Brush
- Pasture Land
- Irrigation
Schools

Elementary:
Jr. High:
Sr. High:

Waterfront and Views

Waterfront Details:
View Details:

Septic System

Septic System Installed:
Septic Designed And Applied For:

Utilities

Electricity:
Gas Available:
Sewer:
Water:

Zoning

General Zoning Classification:
Zoning Jurisdiction:
Zoning Remarks: