Listing Courtesy of: Hallmark Realty
Listing #:
Price:
Status:
Property Type:
Type:
# of Acres:
Lot Sq.Ft.:
School Dist:
Address:

4816 Lake Washington Blvd.

Community:
City:
County:
State:
Zip:
Terms:
QR Code
Description
Rare Lake Wa. View Building Lot Opportunity Of 14,044 Sf Lot In Kirkland In A Cul De Sac. Build Your Dream Home On This Beautiful Property Overlooking Westerly Views Of Lake Washington And The Olympic Mountains. Walking Distance To Carillon Point And Close To Downtown Kirkland. Easy Access To 520 And 405 And The Transit Center At Yarrow Bay. Build A Single Family Home W/an Adu.
For more information, contact...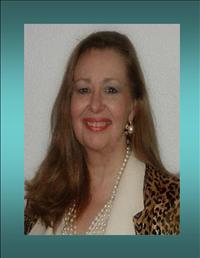 Property Features
Misc Details
Survey / Detailed Info

Soils Feasibility Available:

Tax Details
Road Details
Lot

Lot Details:

- Cul-de-sac
- Paved Street

Lot Dimensions:

Land / Property Details

Topography:
Property Features:
Waterfront and Views

View Details:

- Lake
- Mountain
- Territorial

Utilities

Electricity:
Gas Available:
Sewer:
Water:

Zoning

General Zoning Classification:
Zoning Jurisdiction:
Zoning Remarks: