Listing Courtesy of: Hallmark Realty
Listing #:
Price:
Status:
Property Type:
Type:
# of Acres:
Lot Sq.Ft.:
Address:
Community:
City:
County:
State:
Zip:
Right of 1st Refusal:
QR Code
Description
Barn And Land Only! For Rent, 2 Beautiful Acres That Is Fully Fenced With A Barn For Horses Or Other Farm Animals. Water And Electricity On Site. Convenient Redmond Location. Farm Animals On A Case By Case Basis. 2 Closed Stalls And 2 Open Stalls. Also A Large Barn Area For Farming Supplies And Outdoor Parking For A Horse Trailer.
For more information, contact...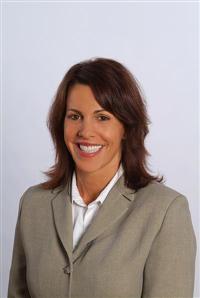 Property Features
Lease / Rent Details

Minimum Rental Terms:
Move In Funds Required:

- First Month
- Security Deposit
- See Remarks
Building Details

Type Of Property:
Storage:
Site Features:

- Barn
- Disabled Access
- Fenced-fully
- Shop
- Stable
Watefront and Views

View Details:

- See Remarks
- Territorial

Utilities