Listing Courtesy of: Hallmark Realty
Listing #:
Price:
Status:
Property Type:
Type:
Bathrooms:
Sq. Ft.:
Year Built:
School Dist:
Address:
Unit #:
Community:
City:
County:
State:
Zip:
Right of 1st Refusal:
QR Code
Description
Spacious And Roomy Lower Level Studio Apartment. New Appliances And A Great Open Floor Plan In This Peaceful Home. An Awesome Sun Room And Separate Room/office That Can Be Used As A Bedroom Or A Great Work Space. Large Kitchen And Living Room Area. Also Outdoor Sun Room By The Entry. This Home Sits Just Up From Lake Washington Off Of Juanita Drive. West Facing With Great Lake Views And Sunsets! Shared Laundry Room And Back Yard.
For more information, contact...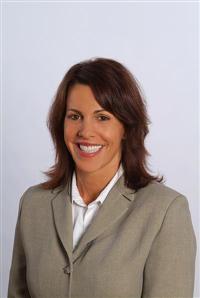 Property Features
Lease / Rent Details

Appliances Provided:

- Dishwasher
- Garbage Disposal
- Microwave
- Range / Oven
- Refrigerator
- Washer / Dryer
- See Remarks

Cats And Dogs:
Furnished:
Minimum Rental Terms:
Move In Funds Required:

- First Month
- Last Month
- Pet Deposit

Terms And Conditions:
Building Details

Type Of Property:
Storage:
Site Features:

Extras

Additional Finished Rooms:

- Bonusroom
- Den / Office
- Diningroom
- Familyroom
- Kitchenwitheatingspace

Heating And Cooling:
Watefront and Views

View Details:

- City
- Lake
- Mountain
- See Remarks

Parking
Utilities

Energy Source:
Sewer Company: