Listing Courtesy of: Better Properties N. Proctor

Listing #:
Price:
Status:
Property Type:
Type:
# of Acres:
Lot Sq.Ft.:
Year Built:
Address:
Community:
City:
County:
State:
Zip:
Terms:
Right of 1st Refusal:
QR Code
Description
Great Location For This Large Church Building! Over 1/2 Acre With Room For Parking. This 3 Story Structure Has A Nice Sanctuary W/balcony, Classrooms, Fellowship Hall, Kitchen And Offices. Call Today For Your Private Showing And More Information. Buyer To Verify Sq Ft And Permitted Uses.
For more information, contact...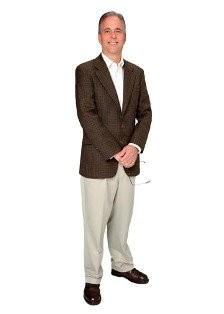 Property Features
Misc Details

Boundary Survey:
Environment Survey:
Free And Clear:
Form 17:

Assessments

Year Value Assessed:
Total Assessed Value:
Land Assessed Value:
Improved Assessed Value:
Income / Expenses
Parking
Build Sq Ft

Approx. Building Sq. Ft.:

Building Details
Building Details

Floor Covering:

- Vinyl
- Wall To Wall Carpet

Heating And Cooling:
Foundation:
Exterior:

- Brick
- Wood
- Wood Products

Roof:

Land Details
Utilities

Energy Source:
Power Company:
Sewer:
Sewer Company:
Water Company:
Water Source:

Zoning

General Zoning Classification:
Zoning Jurisdiction: