Listing Courtesy of: Better Properties N. Proctor

Listing #:
Price:
Status:
Property Type:
Type:
# of Acres:
Lot Sq.Ft.:
Address:
Community:
City:
County:
State:
Zip:
Terms:
Right of 1st Refusal:
QR Code
Description
Eagle Rock Resort Is Located In Naches, Wa. The Business Site Totals 3.90 Acres With Frontage On Sr 410 (chinook Pass Highway), Nile Road, And The Naches River. Business Operations On The Property Include A Neighborhood Grocery Store And Gas Station, A Full Service Restaurant And Lounge , Rv Hookups, Cabins, Public Restroom/showers, And Camping Spots Next To The River. The Grocery Store Operates As A Neighborhood Grocery (as Opposed To A Convenience Store And/or Mini-market).
For more information, contact...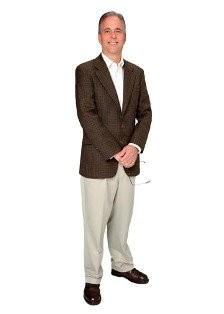 Property Features
Current Business

Business Name:

- Eagle Rock Resort & Convenience Store

Year Established:
Number Of Employees:
Signage:

Business Details

Type Of Business:

- Resort & C Store & Restaurant / Lounge

Major Type Of Business:

- Food & Beverage
- Gas Station
- Grocery
- Services

Franchise:
Licenses:
Liens / Mortgages:
Years Current Owner In Business:
Income / Expenses
Lease Details
Equipment / Inventory
Misc Details
Parking
Building / Location Details

Location:
Building Condition: